Landscape Design
& Maintenance
Let us transform your yard into a
beautiful getaway!
As a full service landscape design and maintenance company we are committed to the belief that experience, hard work and competitive pricing will satisfy all your needs and exceed your expectations. We hope to hear from you and that you give us the opportunity to prove ourselves by providing the very best work and customer service possible.
Locally Owned & Operated • Licensed & Insured
Free Estimates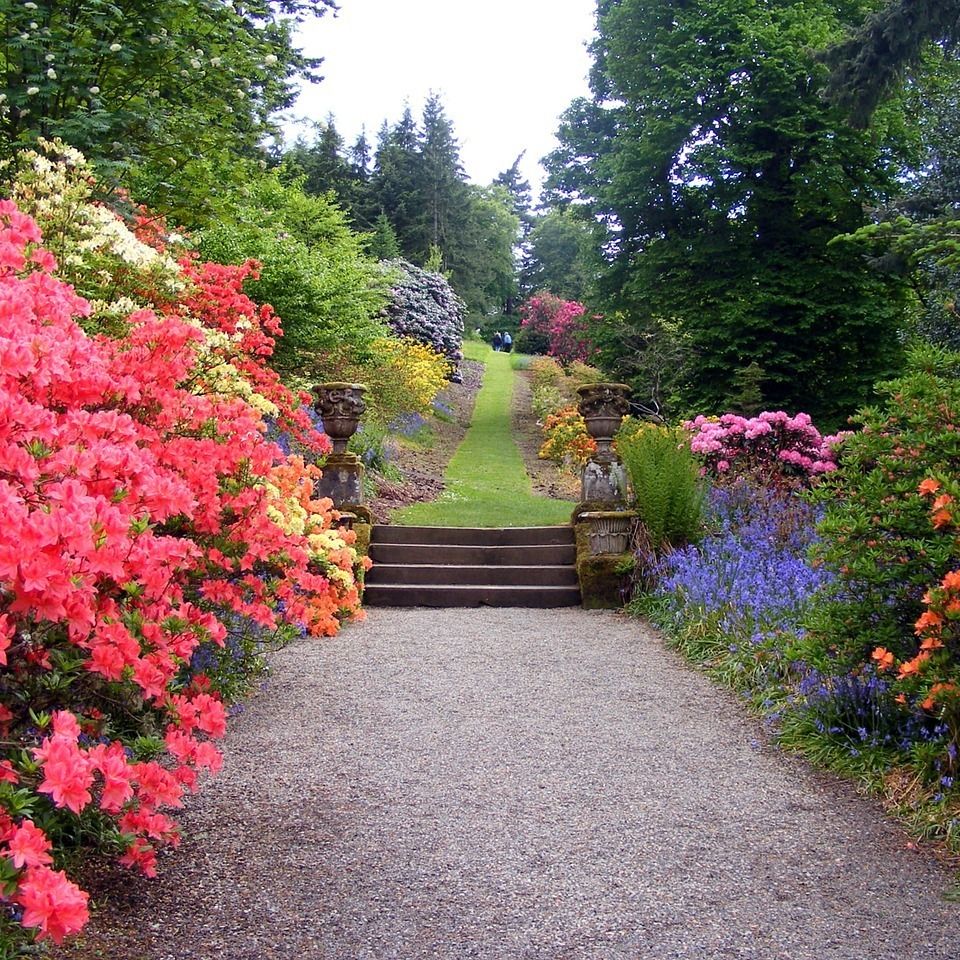 We offer professional landscape design and seasonal planting.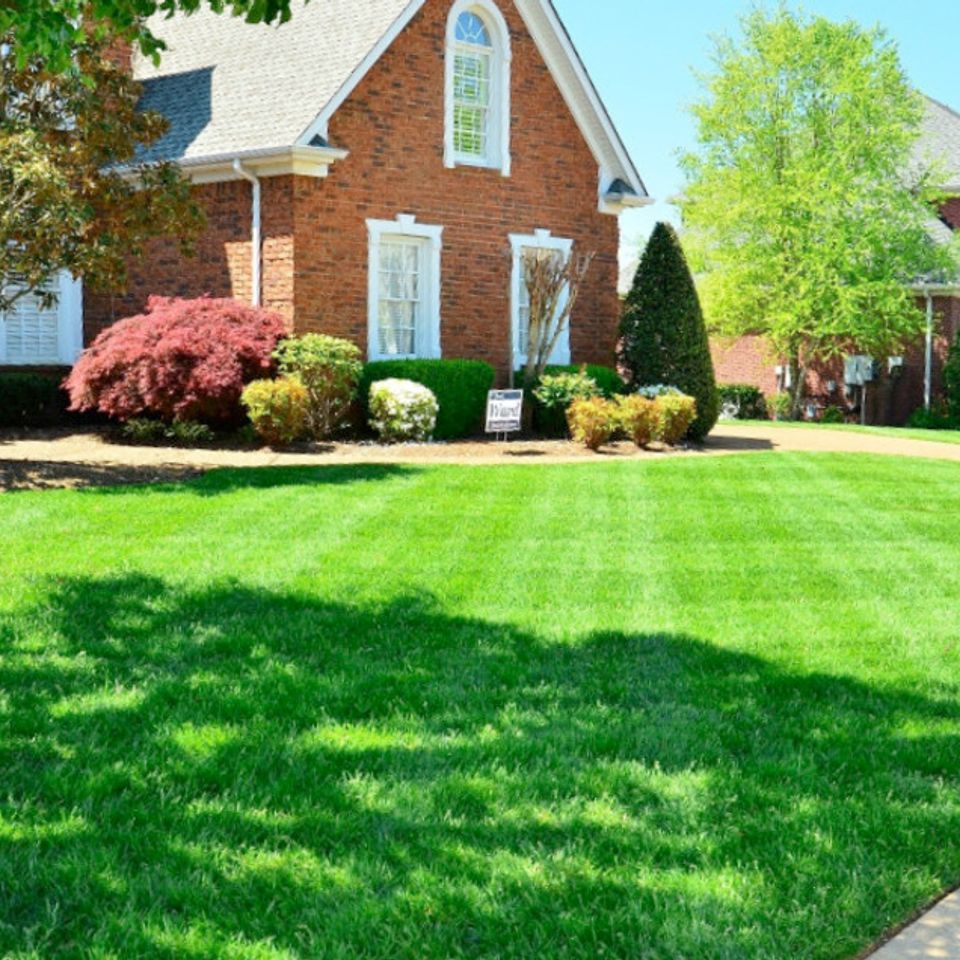 Our weekly lawn care and maintenance service keeps your yard looking its best.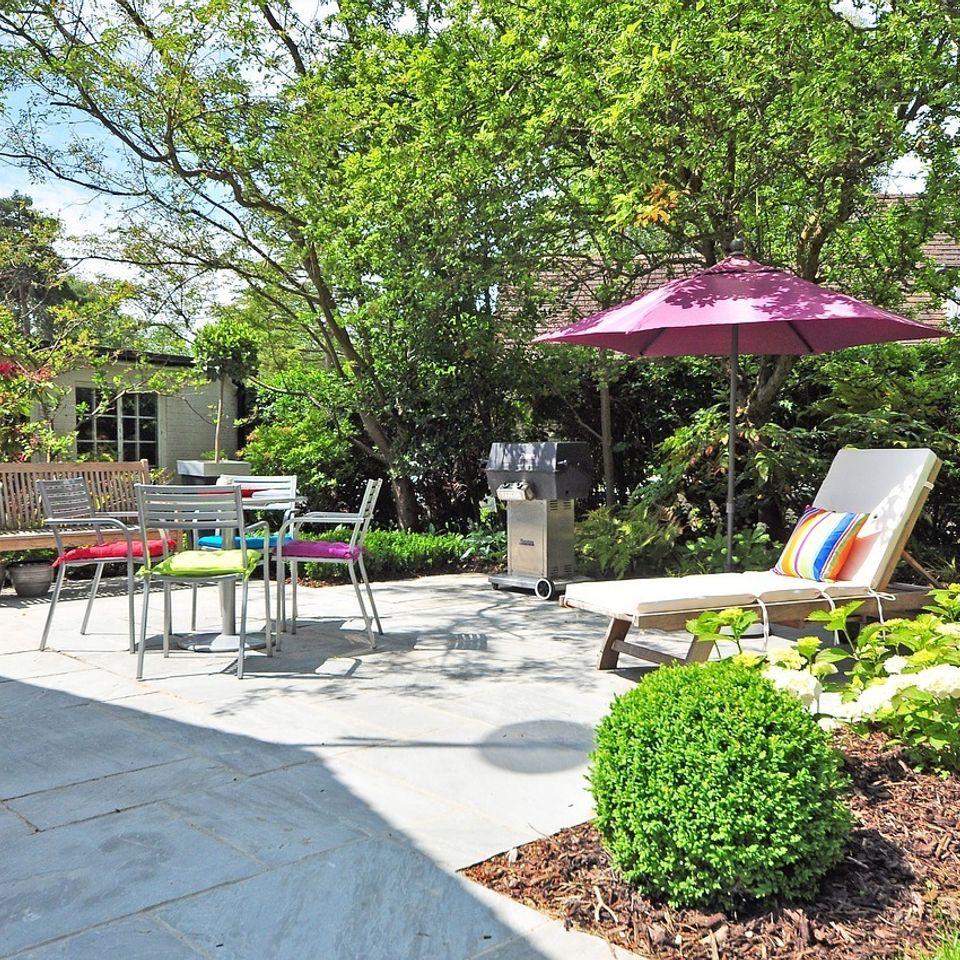 Specializing in brick and stone patios, walkways, driveways and more.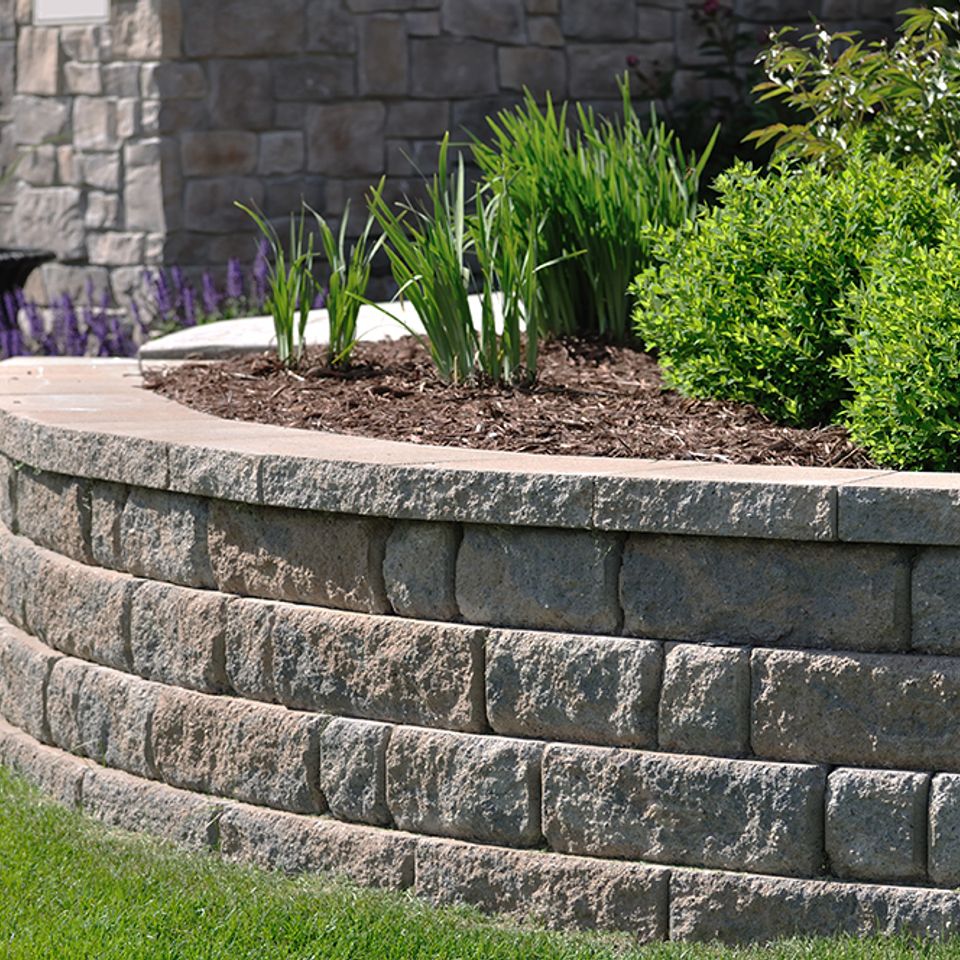 We can build a sturdy retaining wall that looks great and lasts a lifetime.
Customer Testimonials
★★★★★
"I cannot say enough good things about this company and the work they do. I use them for both my weekly maintenance and annual plantings and they make my home look beautiful. All of the employees are very polite and helpful. Hands down, the BEST landscaping company in the area"
- Allison D.
Contact Us for a Free Estimate
Call or send us an email using the form below.